Skills Matrix and Job Analysis
Out of Stock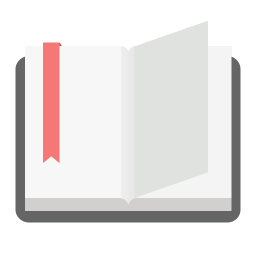 Product Details
IAEE began working with U.S. Department of Labor (DOL) in 2014 to update the core competencies model for the events industry. In 2014 the DOL formally moved Meetings, Events and Exhibitions Management into a separate industry sector, further validating the exhibitions management as a "career of choice". This publication includes a compilation of all job competencies, skills, knowledge and abilities needed for various job levels along with corresponding job description templates organized in the job function areas of Operations, Sales/Business Development, Marketing, Meeting and Event Operations and Strategic Management. This information can be used by manager and HR professionals to design job descriptions, titles, benchmarks and performance measures. *This is the 2023 updated document.
Additional Product Photos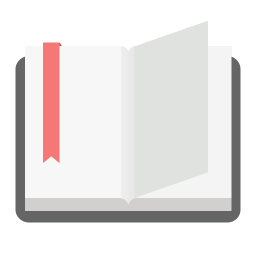 Site Maintenance
The site is currently unavailable due to scheduled maintenance. Please retry again in some time.