Guidelines for Display Rules and Regulations
Out of Stock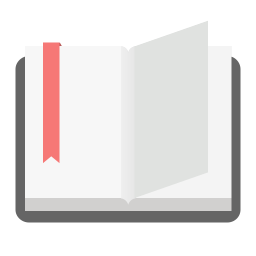 Product Details
Guidelines for Display Rules and Regulations have been established by the International Association of Exhibitions and Events® (IAEE) to assist in promoting continuity and consistency among North American exhibitions and events. This revised 2019 edition is offered as a resource for exhibition and event organizers to use in creating consistent and fair exhibiting standards for their events.
Non-members can purchase a One year license through CY 2019 for $175. Each year it is $175 to use through end of each CY. Non-members may opt to purchase a Multi year license through next update for $475.
To purchase a multi year license, please contact accounting@iaee.com.
Additional Product Photos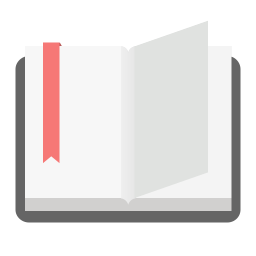 Site Maintenance
The site is currently unavailable due to scheduled maintenance. Please retry again in some time.